PT Makmur Sejahtera Wisesa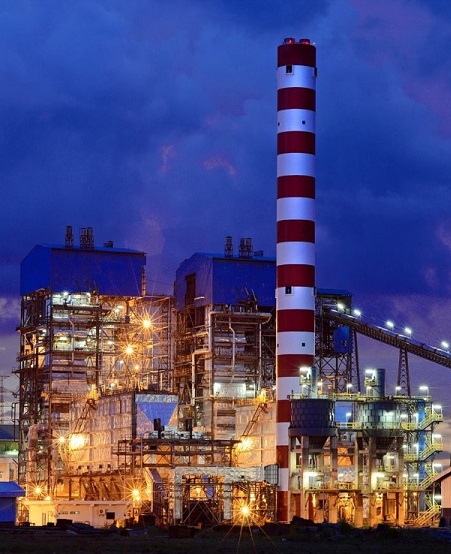 Financed by IFC (World Bank) as their last coal-based power plant financing, Akraya successfully led and managed the buildout of this 2x30MW plant in Tabalong, South Kalimantan. This plant was successfully acquired by PT Adaro prior to its completion.
PT Makmur Sejahtera Wisesa has been a strong contributor to the local economy by supplying electricity throughout South, Central and East Kalimantan. Within the first year, PT Makmur produced 148,428 MWh of electricity and reached an actual availability factor of 89.8%.