Puri Akraya Engineering Limited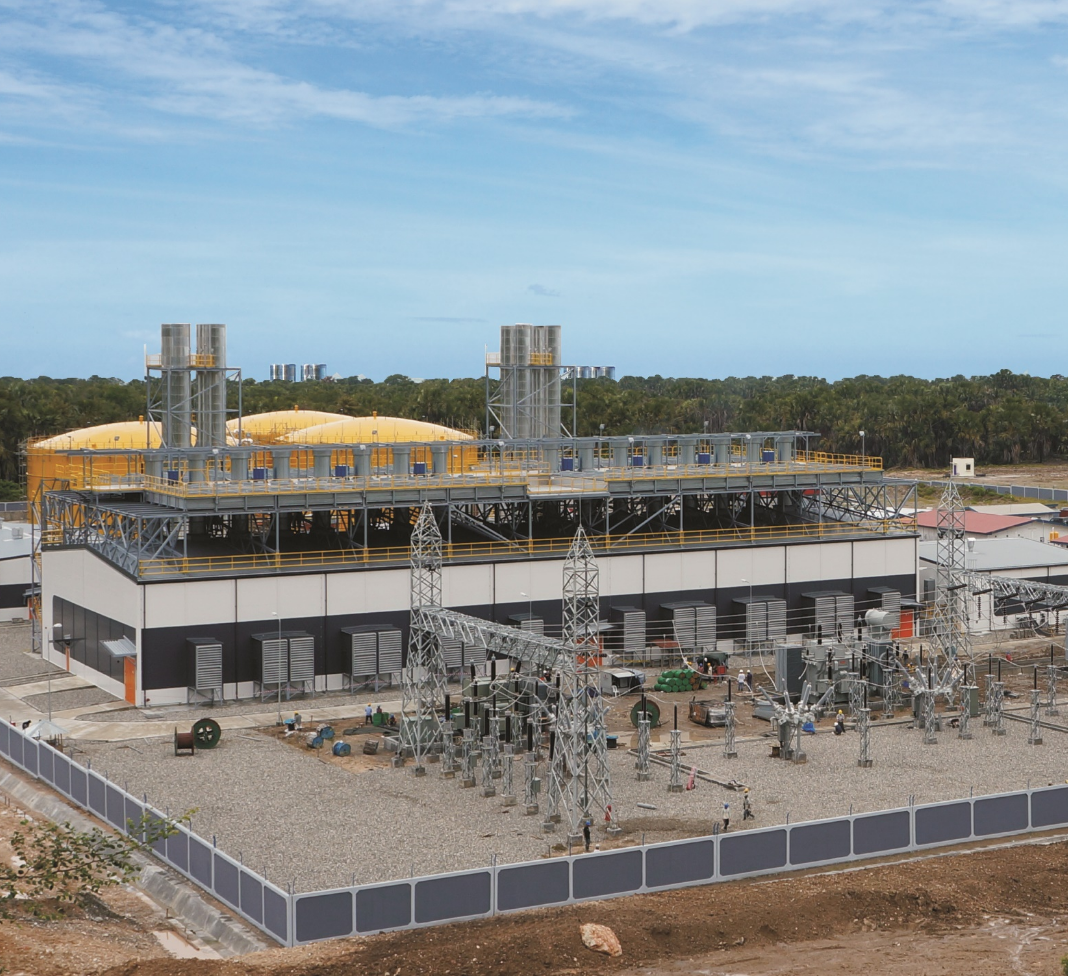 Puri Akraya has expertly led, built and managed the Build, Operate and Transfer (BOT) of a world-class power plant in Timor Leste. Timor Leste's first large Liquid-Fuel / Gas-Fired power plants, the Hera Power Plant & the Betano Power Plant, have been successfully supplying a large portion of Timor Leste's power needs since completion in 2011.
Financed with extensive support from large international banks like HSBC, the plant was delivered in 11 months during a contractual timeline of 18 months, an outstanding feat given the remote location and limited infrastructure.
In June 2017, the company handed over plants and operations to the government of Timor Leste.