Bhavna Laroya Anand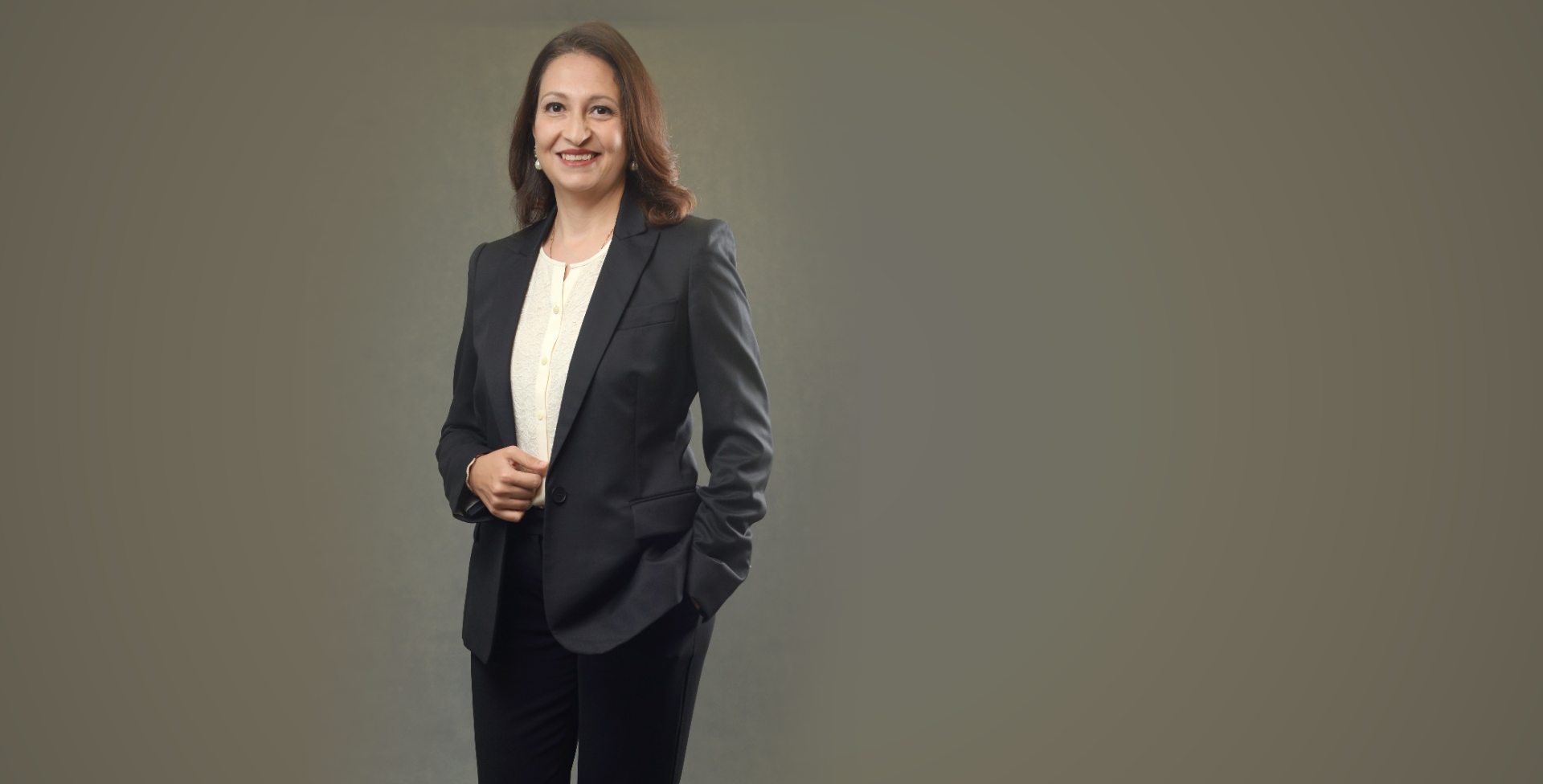 Bhavna is Director at Akraya and manages the capital strategy & policy of Akraya as well as its enterprises. She most recently co-led PAU's USD495 million long-term loan refinancing in 2021. She is leading the company's Investor Relations efforts while continuing to evaluate future growth opportunities, including potential M&A.
She has over 25 years of financial experience in the US and Asia. At IFC (World Bank) she financially restructured private debt transactions at IFC investee companies through the Asian Crisis within the SEA region (Indonesia, Vietnam, and Thailand). She has managed public debt capital raising & equity transactions as Lead Indonesia & India Analyst at Stark Investments and during her tenure in Investment Banking at Banc of America Securities & Morgan Stanley.
She is an active investor who serves on the advisory boards of WaterBridge Ventures, an India-based Series-A focused tech fund, and the Singapore American School (SAS) advisory committee.
Bhavna is a member of the Singapore Institute of Directors (SID). She holds an MBA from the Ross School of Business – University of Michigan, Ann Arbor and a BSc in Business from Babson College where she majored in Finance & Entrepreneurship. She is an ardent lover of music, enjoys global affairs and mentoring young talent.