Heni Dwi Rahayu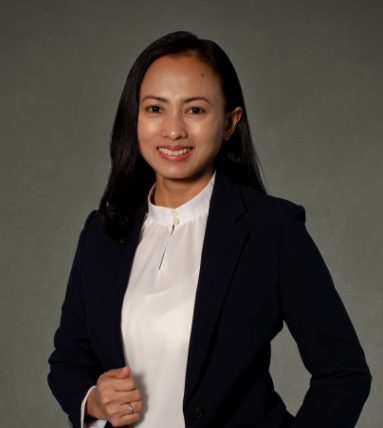 Heni has been an integral member of the Akraya team since 2008, not long after Akraya was founded. As the finance manager, Heni manages the company's accounting activities, planning budgets, monitoring, and cash flow management. She manages data and document preparation work for Akraya portfolio projects such as bid proposals as well as other regulatory requirements.
Prior to Akraya, Heni has six years of experience as a Deputy Manager at Indorama Synthetics under her belt. She managed financial statements, reporting to MIS, Bapepam, and other parties. She was the primary point of contact for internal and external auditors.
Heni graduated from University of Diponegoro with a Bachelor's degree of Science in Economics with a specialty in Accounting, followed by a Master's degree in Management Program with a specialization in Financial Management from University of Indonesia.
She has recently developed a love for driving, enjoys good food and is a dedicated mother to her young family.