Kanishk Laroya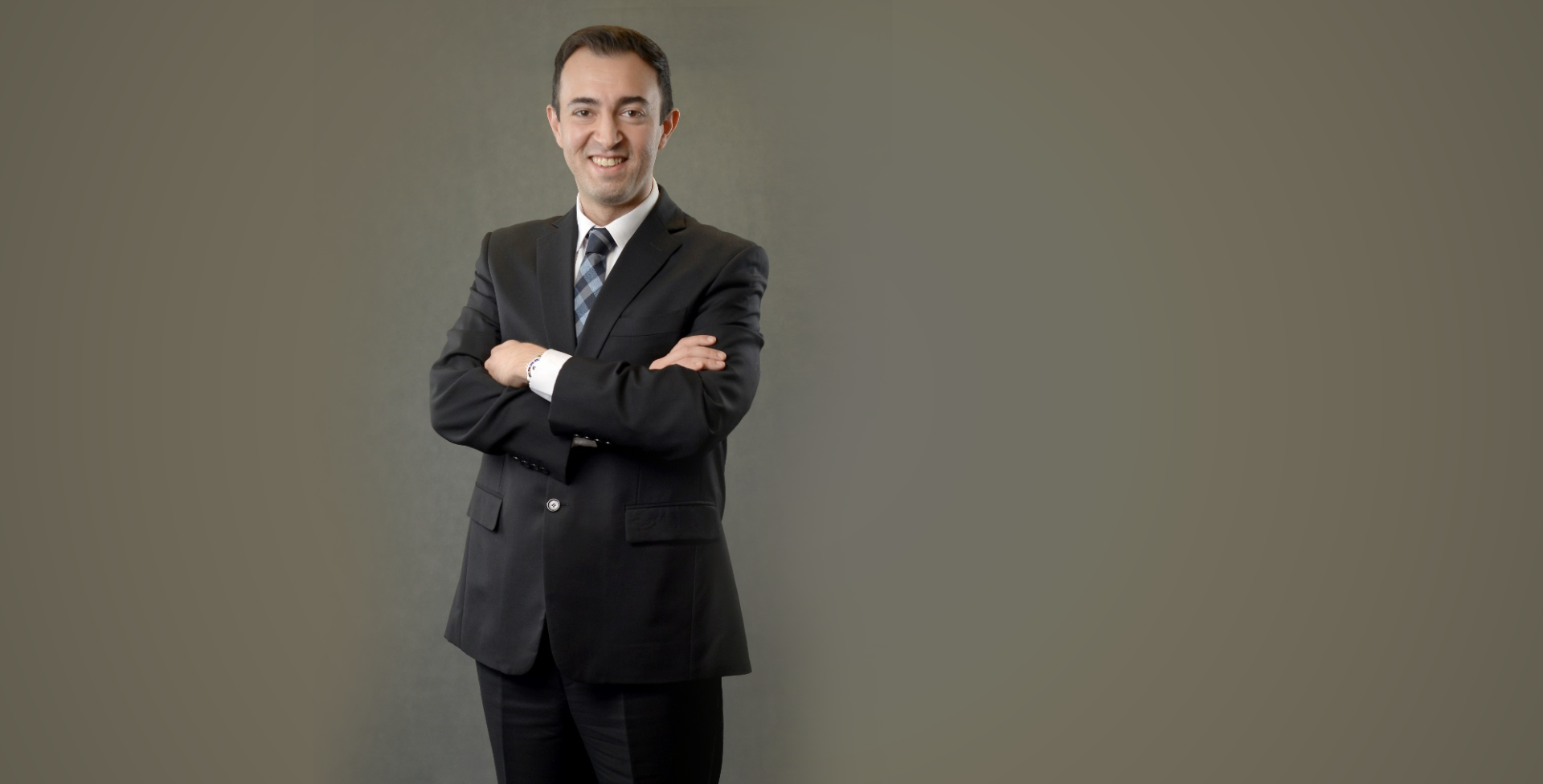 As Director at Akraya as well as President Director & CEO of ESSA, Kanishk has spearheaded ESSA's journey from the beginning. He has built the company ground up including construction on site and remains the chief architect of its operations and growth. At ESSA, he has led business development for the group and also spearheaded Investor Relations when ESSA listed in 2012. Aside from leading PAU's drive towards future clean energy, Kanishk remains committed to exploring environmentally sustainable ventures that add value to Indonesia's industrial growth.
Prior to joining Akraya, Kanishk has experienced Investment Banking at UBS, Indonesia and at Panalassa – Farallon Capital Management's Indonesia arm.
Kanishk has a BSc in business from Carnegie Mellon University where he majored in Finance and Entrepreneurship. He is a former Indonesian racing driver and describes himself as a "car guy." He is passionate about watches, enjoys good food, and is dedicated to spending quality time with his young family.