Rahul Puri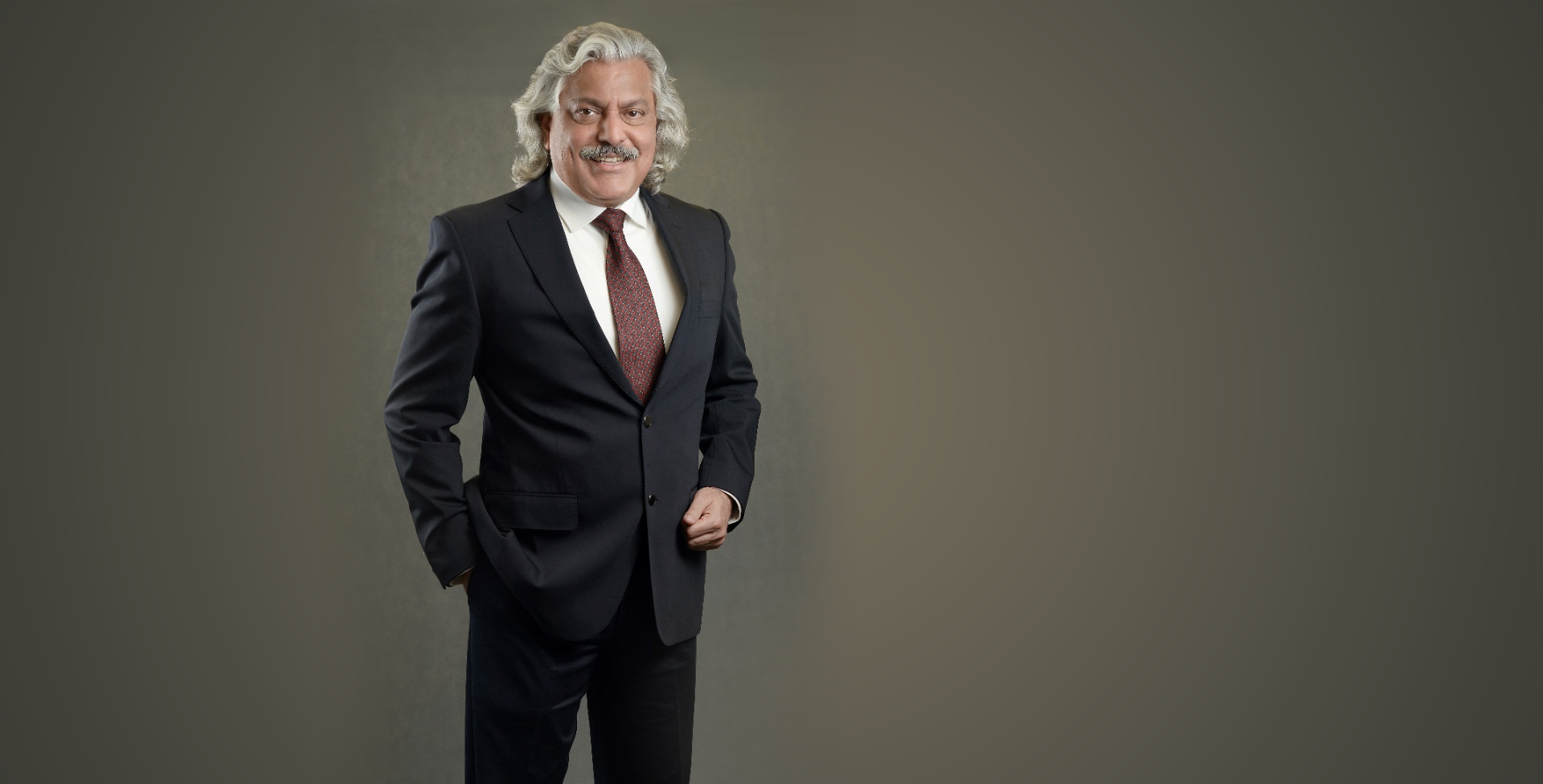 As Director at Akraya, President Commissioner of PAU and Commissioner at EII (both ESSA companies), Rahul helms the vision and effectiveness that drives all Akraya investments. With over 35 years of experience in setting up manufacturing projects, innovative branding, acquisitions and management turnarounds, Rahul has proven his leadership in several industries.
Prior to joining Akraya, he was CEO of Shanfari Readymix & Crushers LLC in Muscat, Oman. At Shanfari, Rahul recorded the company's first net profit in 3 years by increasing production 32% without fresh capital. Prior to Shanfari, as CEO he led the expansion and turnaround of ISIN Lanka Pvt. Ltd., Sri Lanka. Rahul then moved to Indorama Synthetics Tbk., Indonesia, as CEO – Spun Yarns Business. Here, Rahul pioneered the branding and distribution of Organic Cotton worldwide. As a prominent member of the Organic Cotton community, he has been the Honorary Speaker in over 6 Global Conferences. In his first industry stint, Rahul led the turnaround of an automotive tube business at Trambak Rubber Industries Limited in Nashik, India as its CEO.
His drive and commitment to create the best environment for each investee company remains remarkable, as does his need to share his experiences with fellow industry participants as well as young leaders.
Rahul is a Certified Chartered Accountant. He is an avid movie buff and enjoys listening to music, especially on his well curated Hi-fi equipment. Rahul is also a keen squash player and believes in staying fit.