Ruhul Dahrial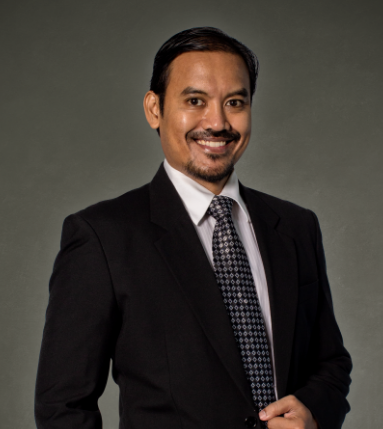 As Akraya's business manager, Ruhul works extensively with Akraya's Business Development group in examining both operation and financial feasibility of all new projects. He is a key member of technical teams that worked on feasibility studies and project bids, including the bids for East and Central Java geothermal power and LPG expansion projects. He led the EII analysis of the LPG shortage in Indonesia, which resulted in the expansion of the project. He also prepared the financial analysis that enabled the IFC's funding of PAU and continues to assist the financial team opportunistically.
He joined Akraya in 2008, not long after it was founded and has conducted extensive strategic research and financial projections on all projects.
Ruhul graduated with a Bachelor's degree from the National University of Singapore, a Master's degree in Econometrics and Operations Research, and an International Business (Finance) from Maastricht University.
Ruhul is the heart of the firm with his sense of humor and love of sports. He loves good food, travel and spending time with his young family.